paintings for houses and offices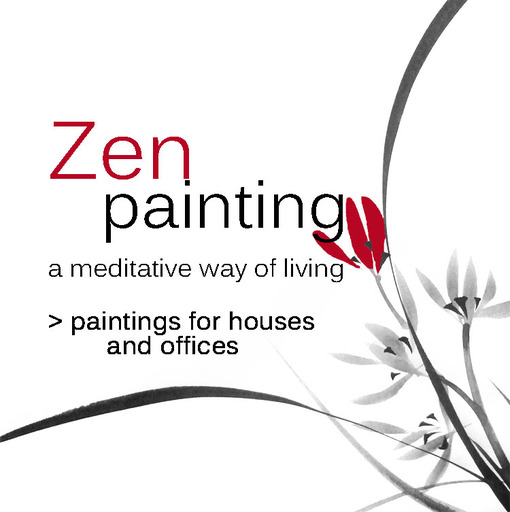 Zen painting – a meditative way of living
paintings for houses and offices
Zen paintings. This type of painting brings harmony to any kind of environment, making your space peaceful and welcoming.
Subject. The subjects are inspired to the four natural elements of sumi-e (Japanese black ink painting), which are: bamboo, orchid, plum and chrysanthemum. Each of those correspond to a human quality such as: strength, gentleness, simplicity and beauty. You can chose one of these subjects for your painting or ask for a combination of them.
Materials. All paintings are made with black ink in all its possible shades, on rice paper or other beautiful handmade papers of your choice.
Handmade. All the paintings are handmade by Valeria Viscardi. She is a professional artist specialized in sumi-e.
Uniqueness. Each painting is unique and not reproducible.
Cost. Frame and taxes are included in the costs.
Size. You can chose a standard size, which you see here below or ask for your own size.
> 25x52cm Eur 175
> 30x80cm Eur 275
> 21x30cm Eur 65
> 30x40cm Eur 175
> 50x70cm Eur 230
On the link GALLERIE you can have an idea of the compositions.
For an advice and for orders contact: valeriaviscardi@hotmail.it, 0629258692.